Screenshots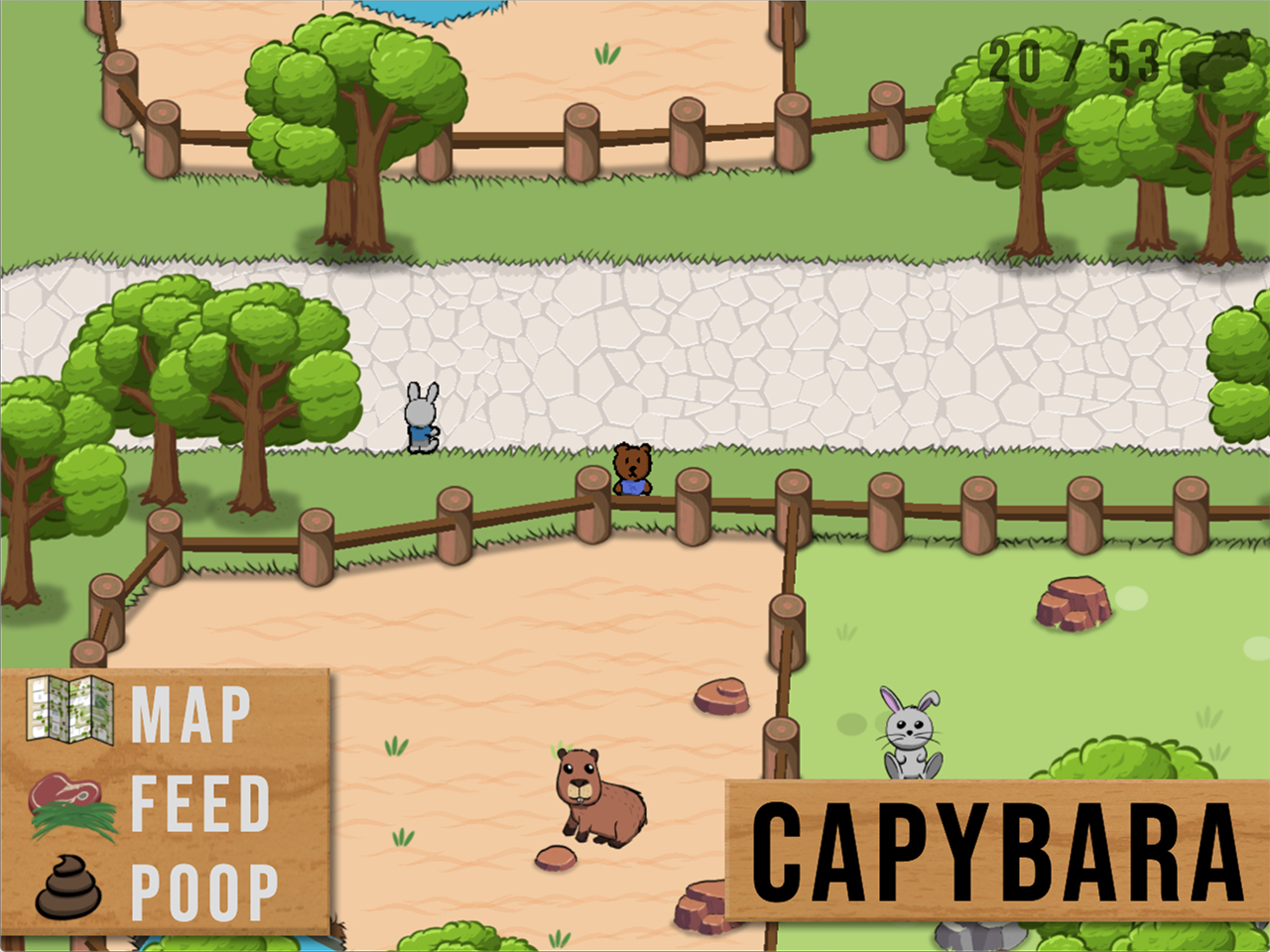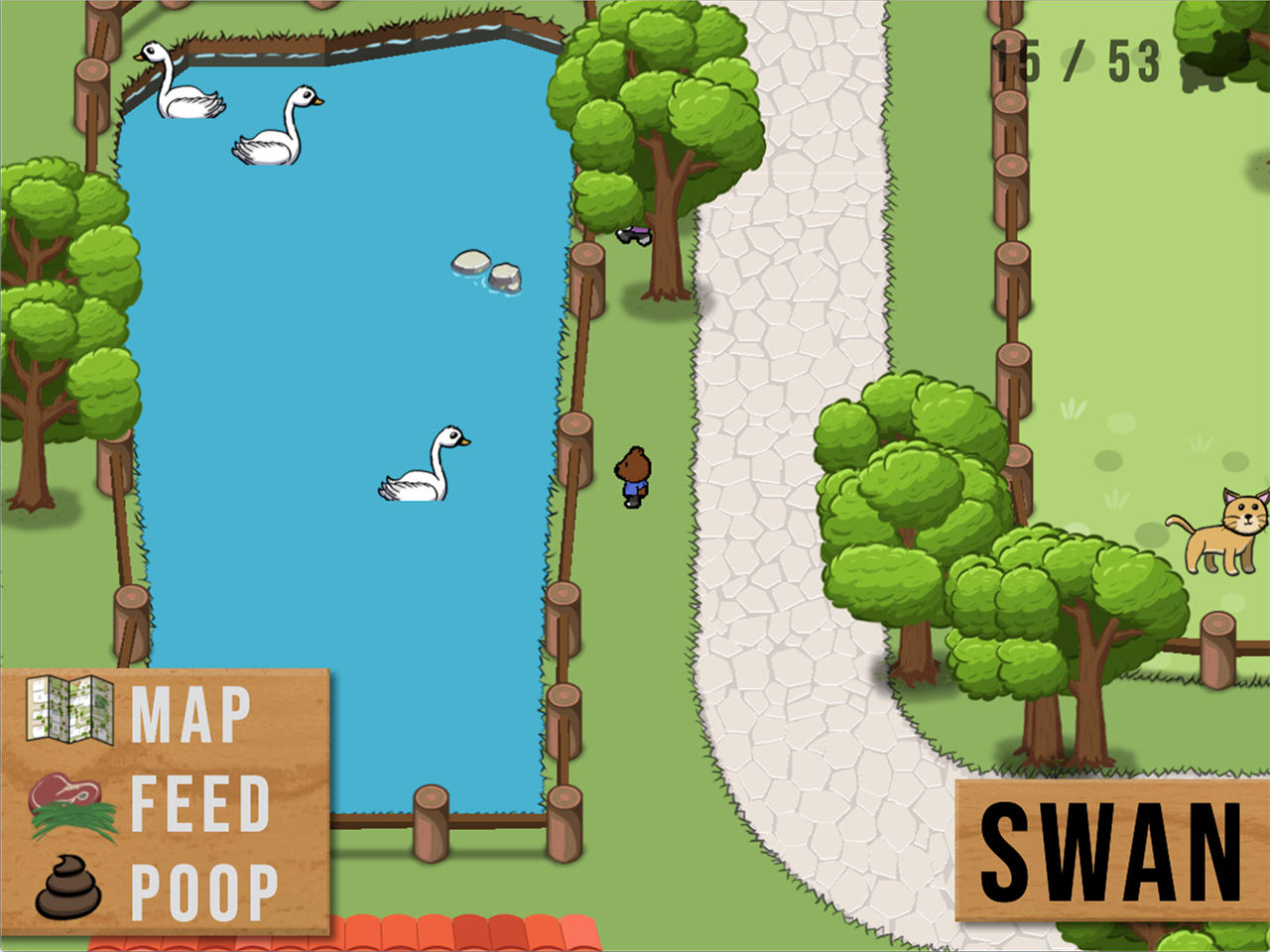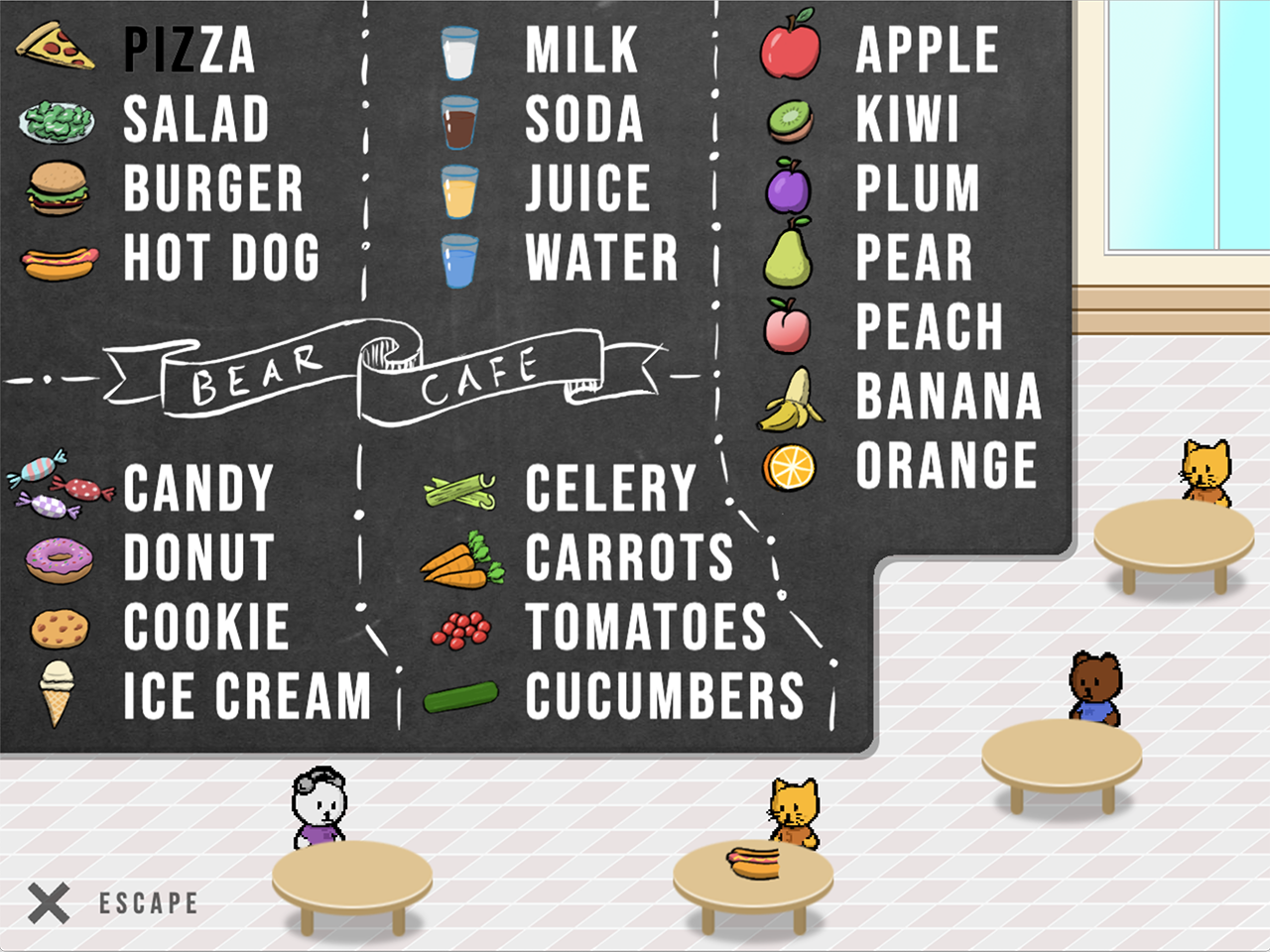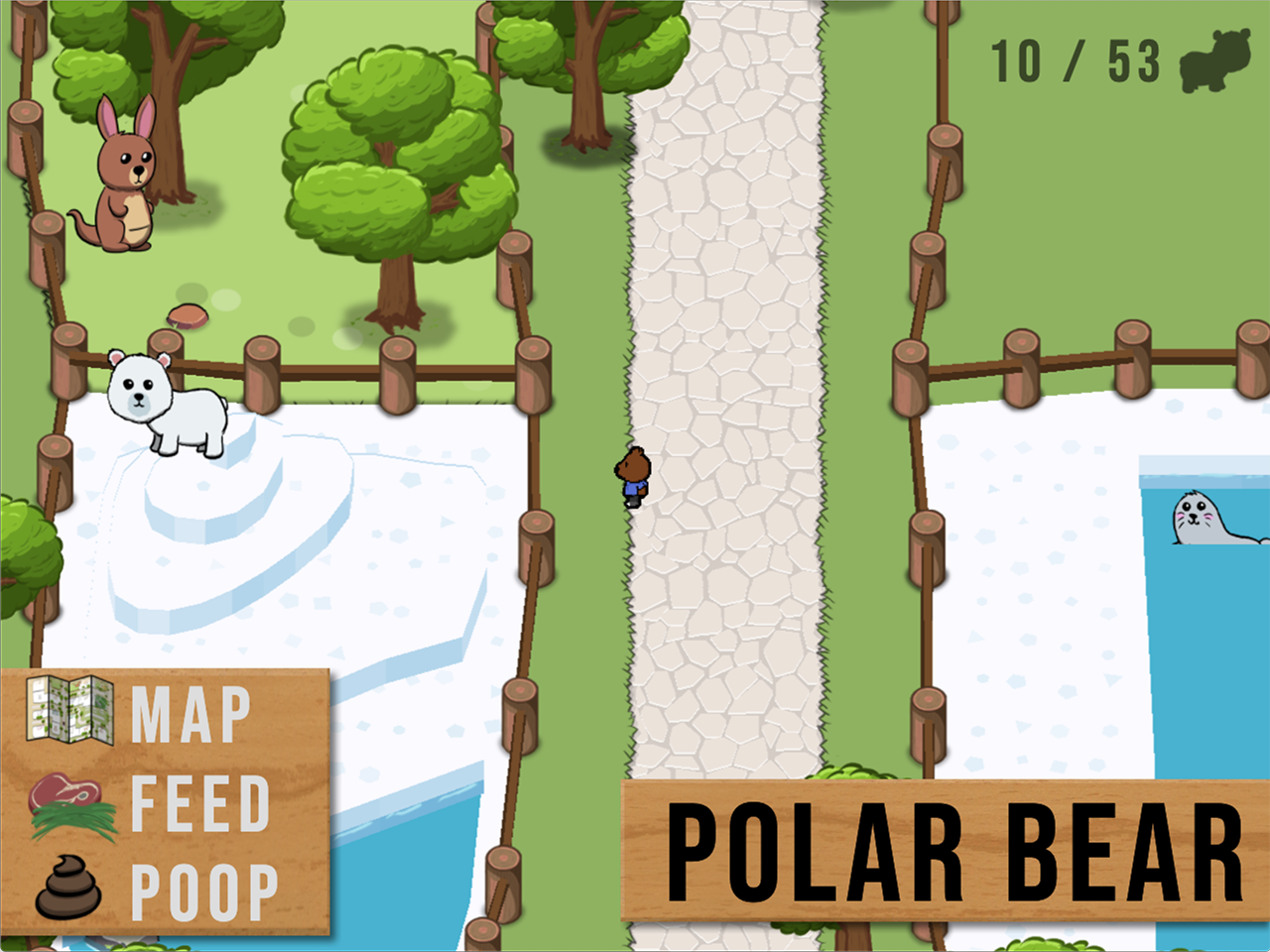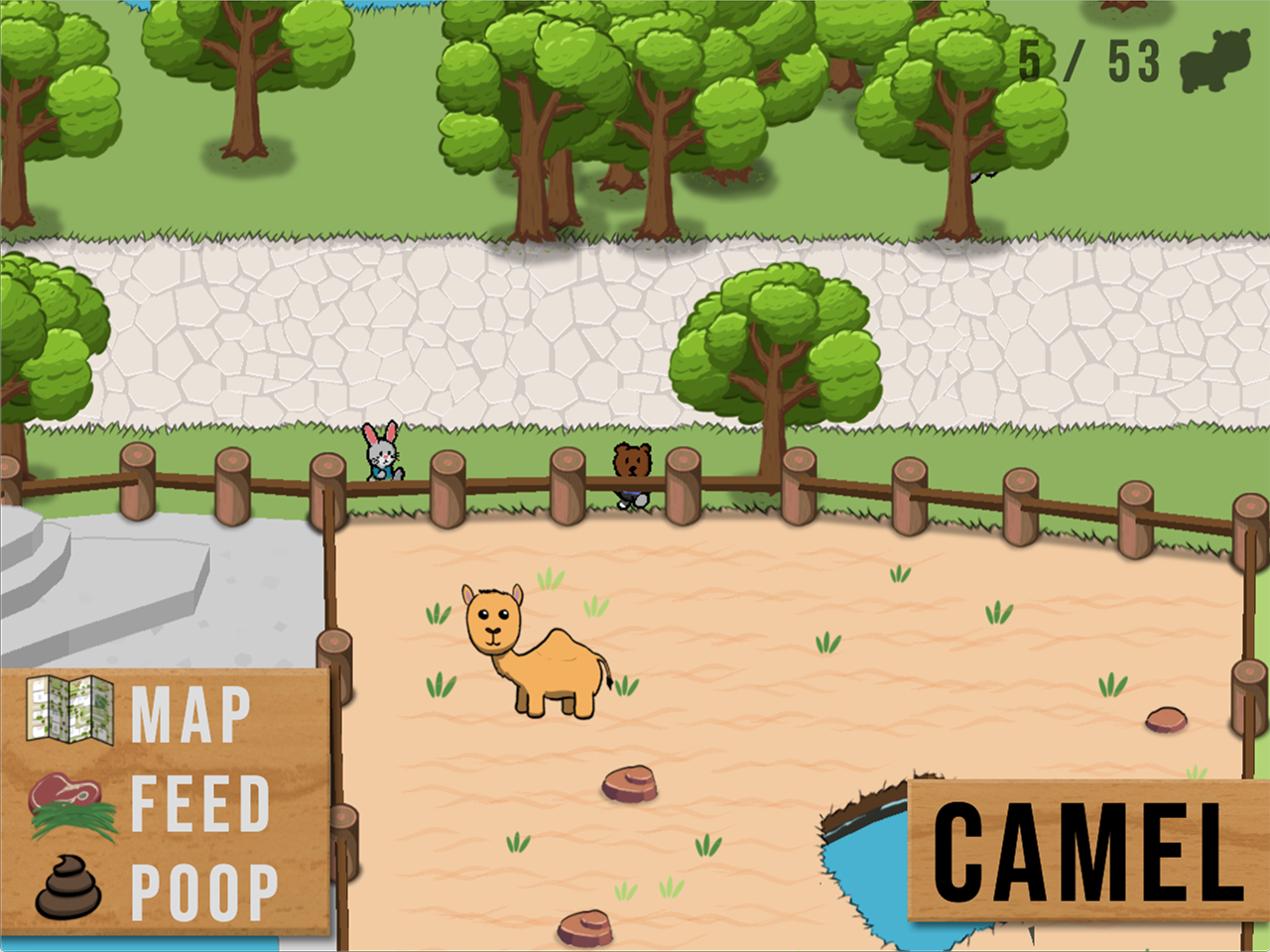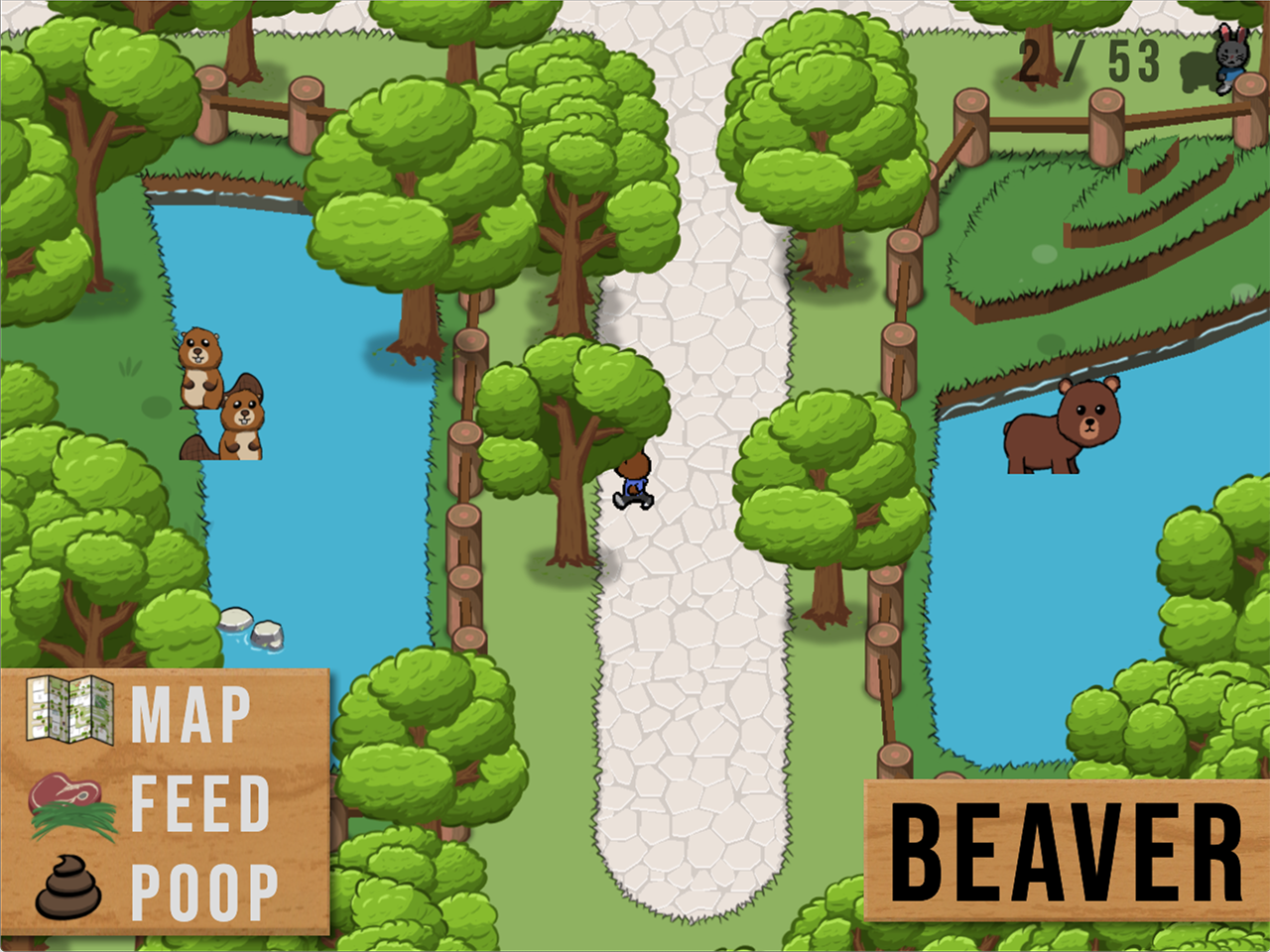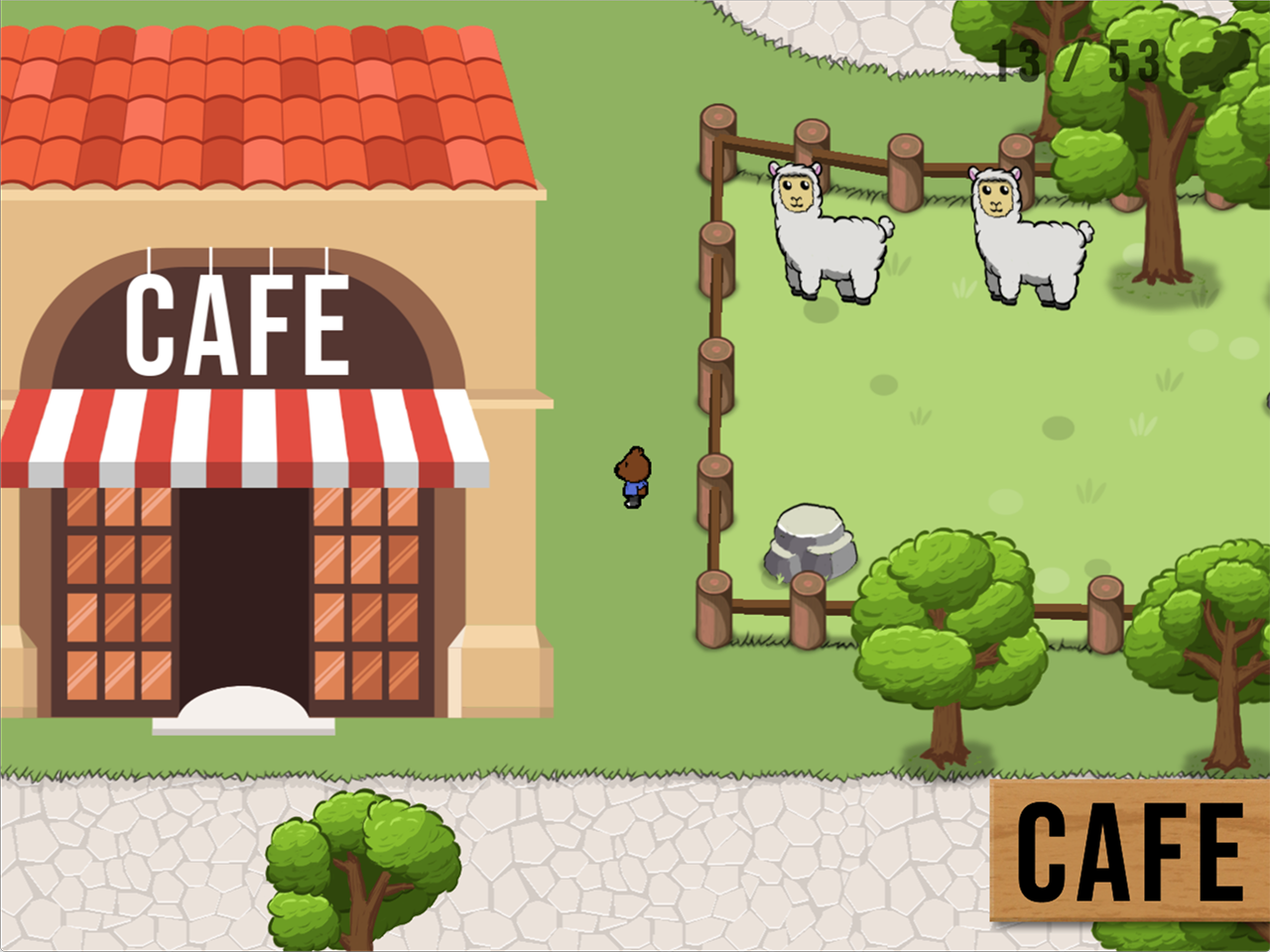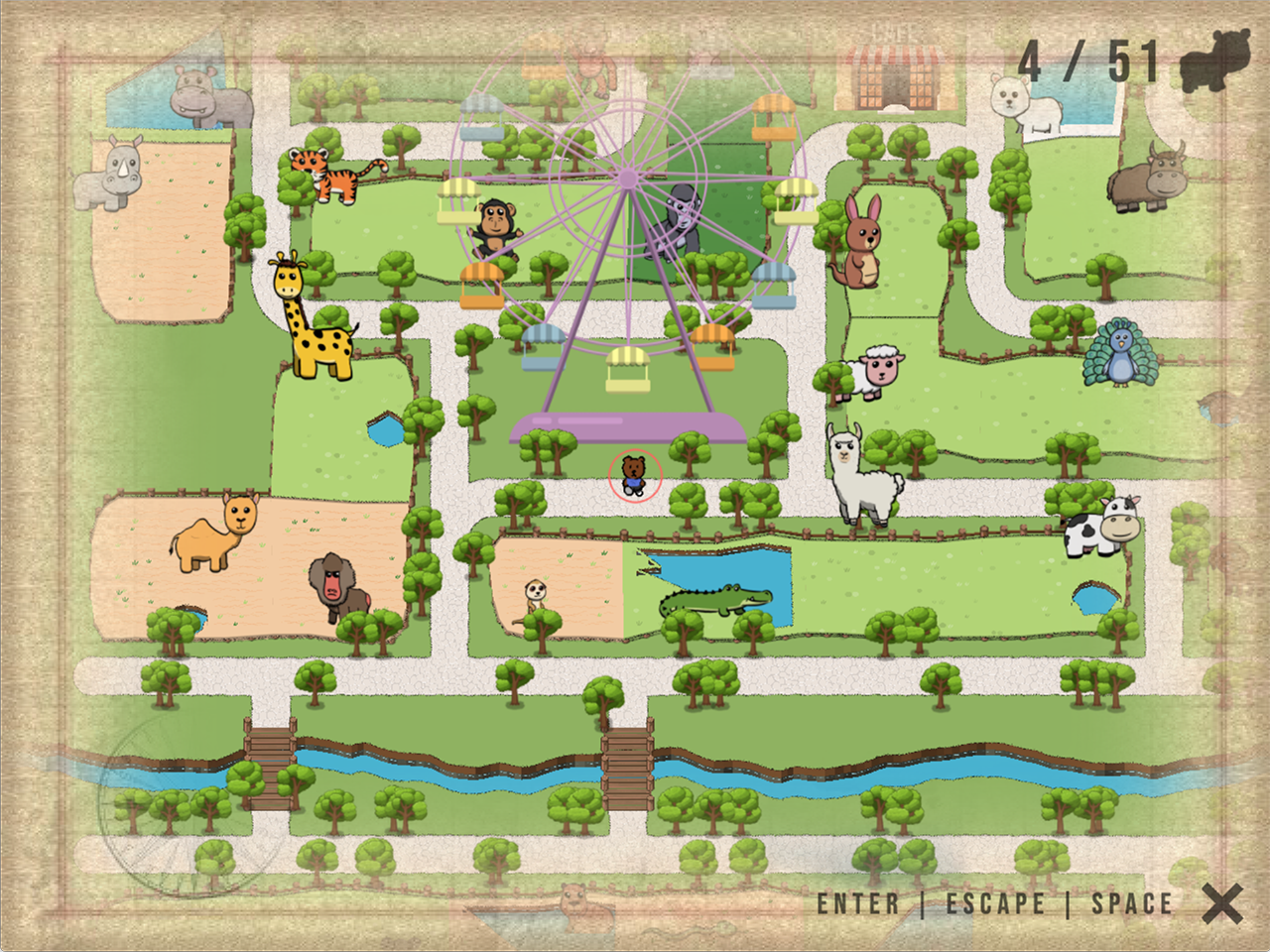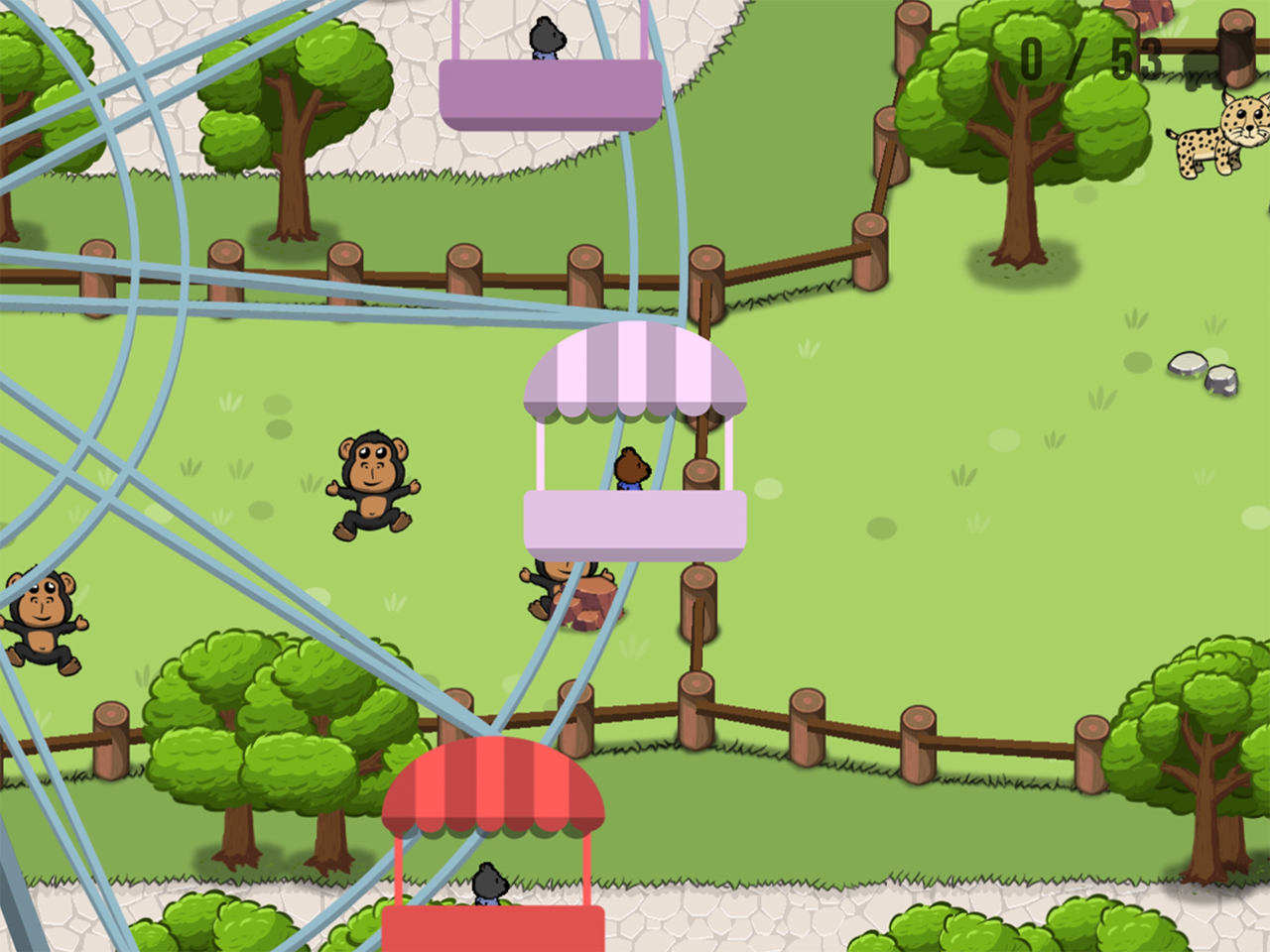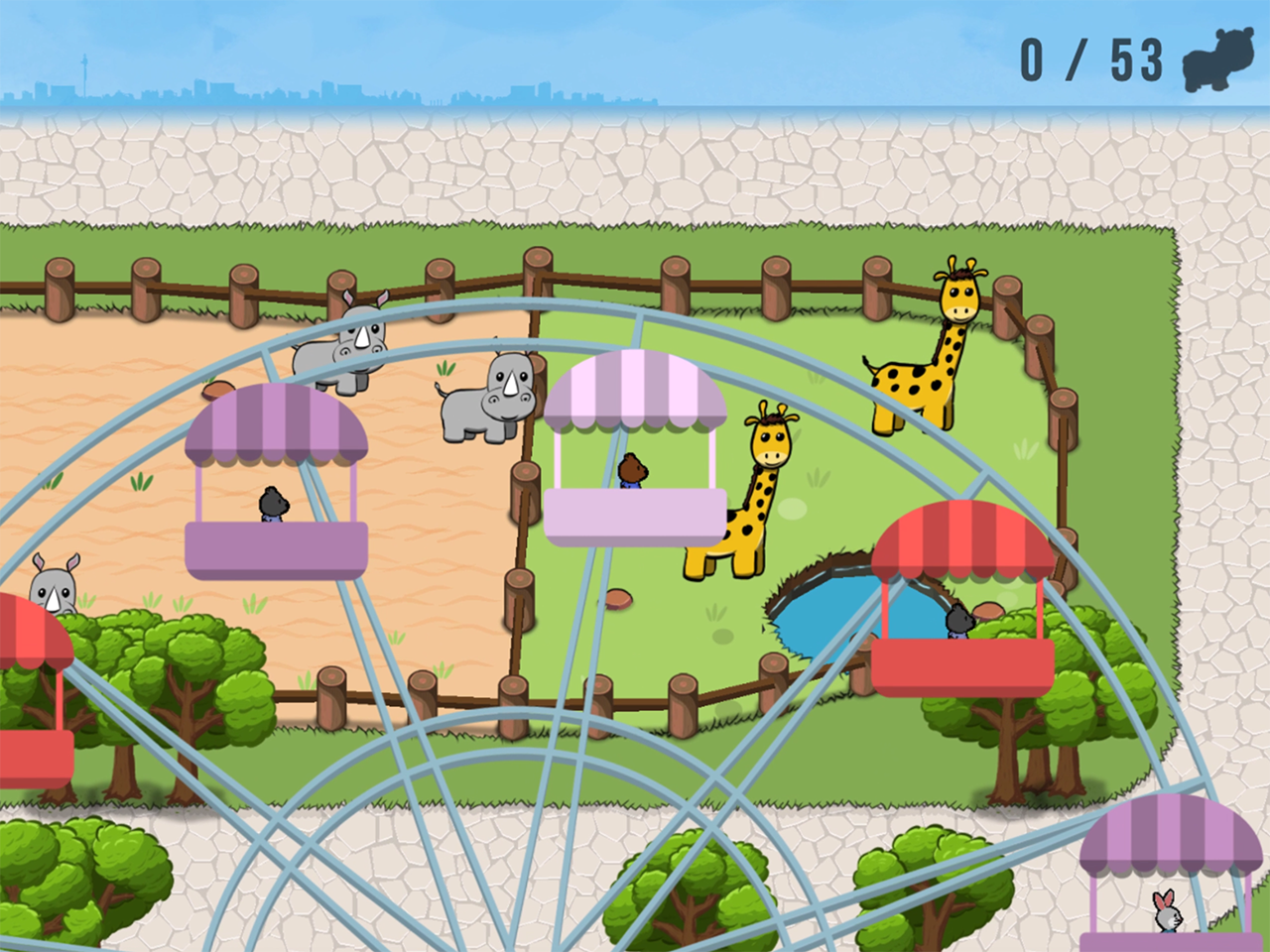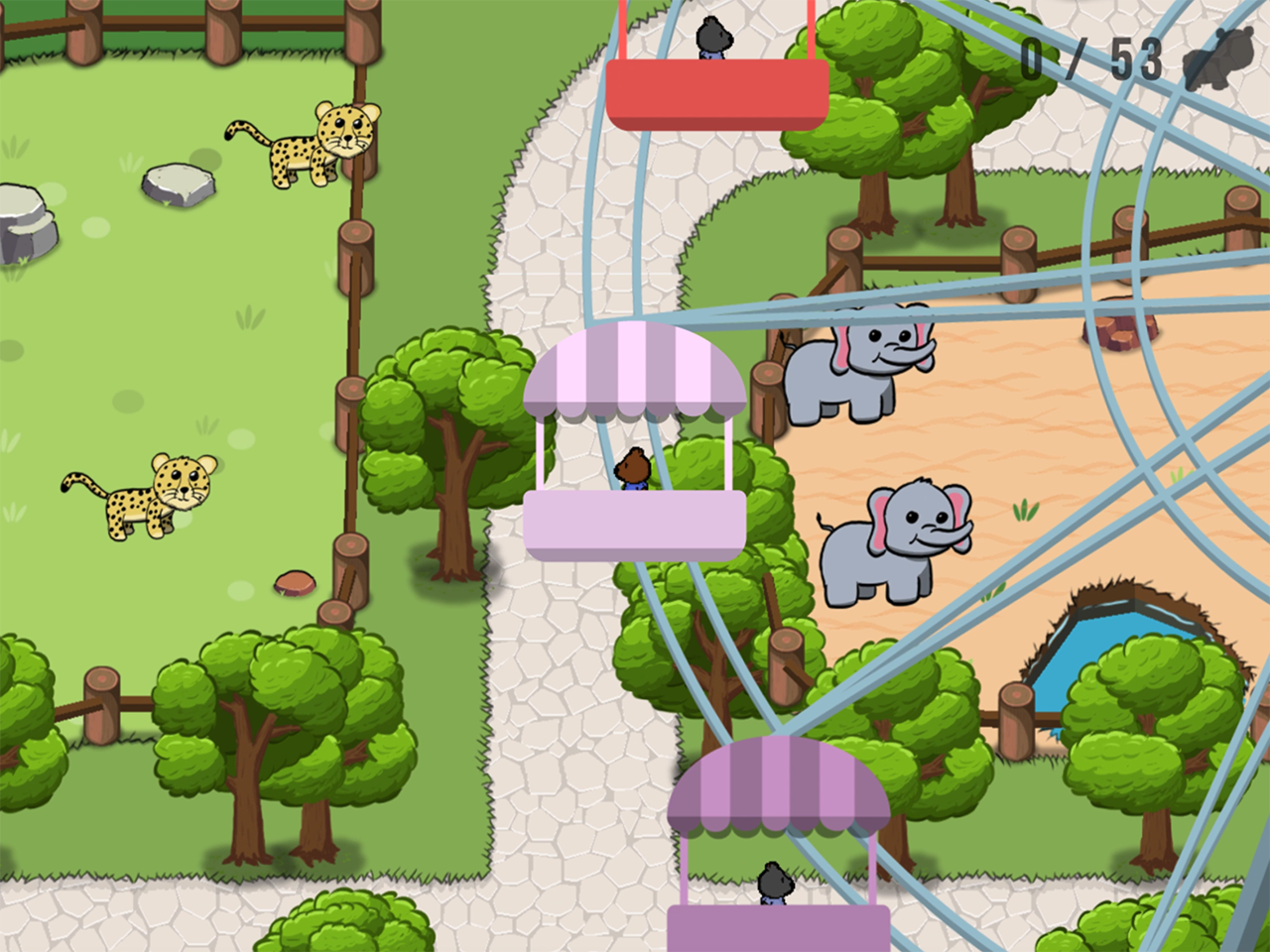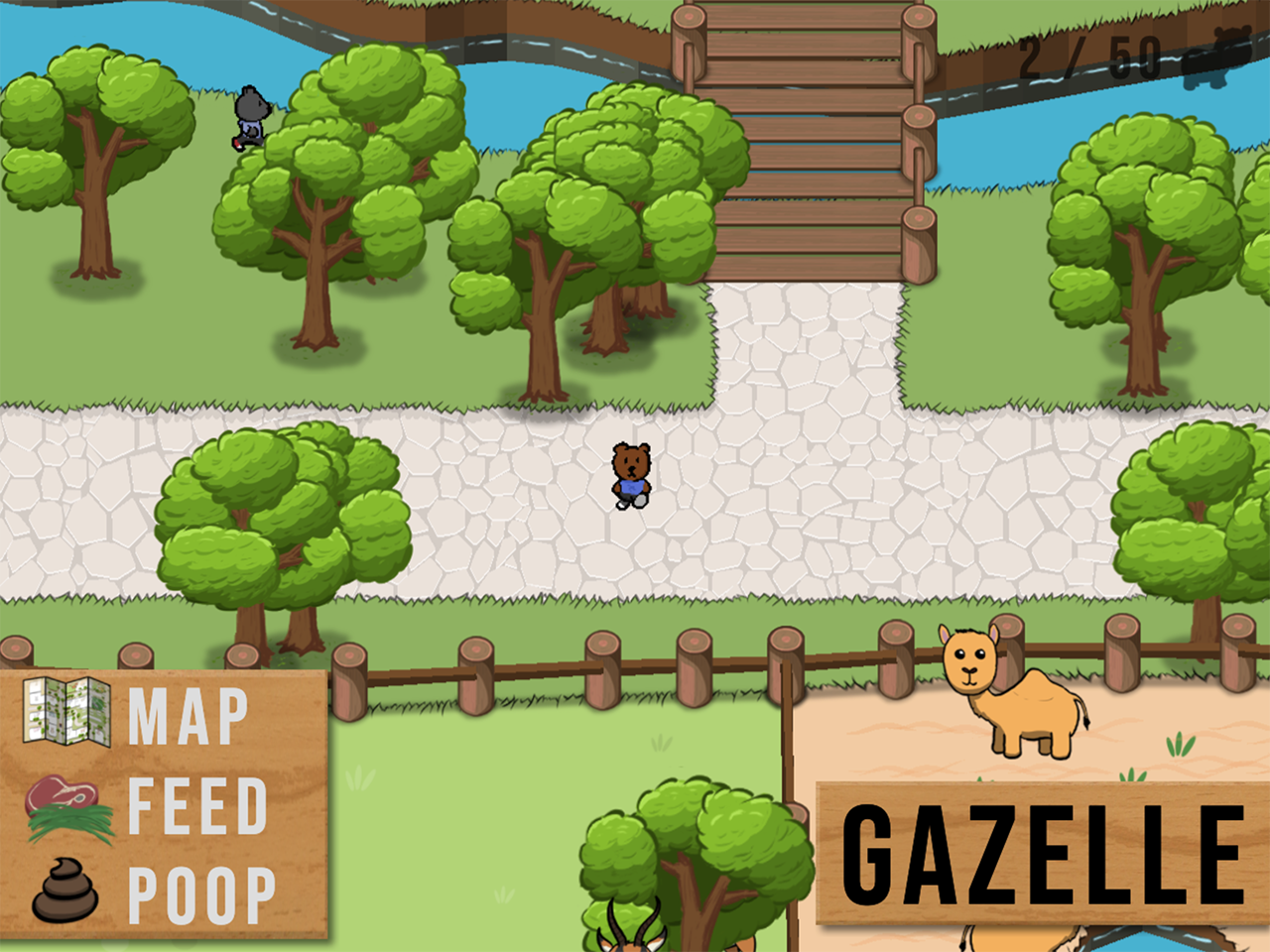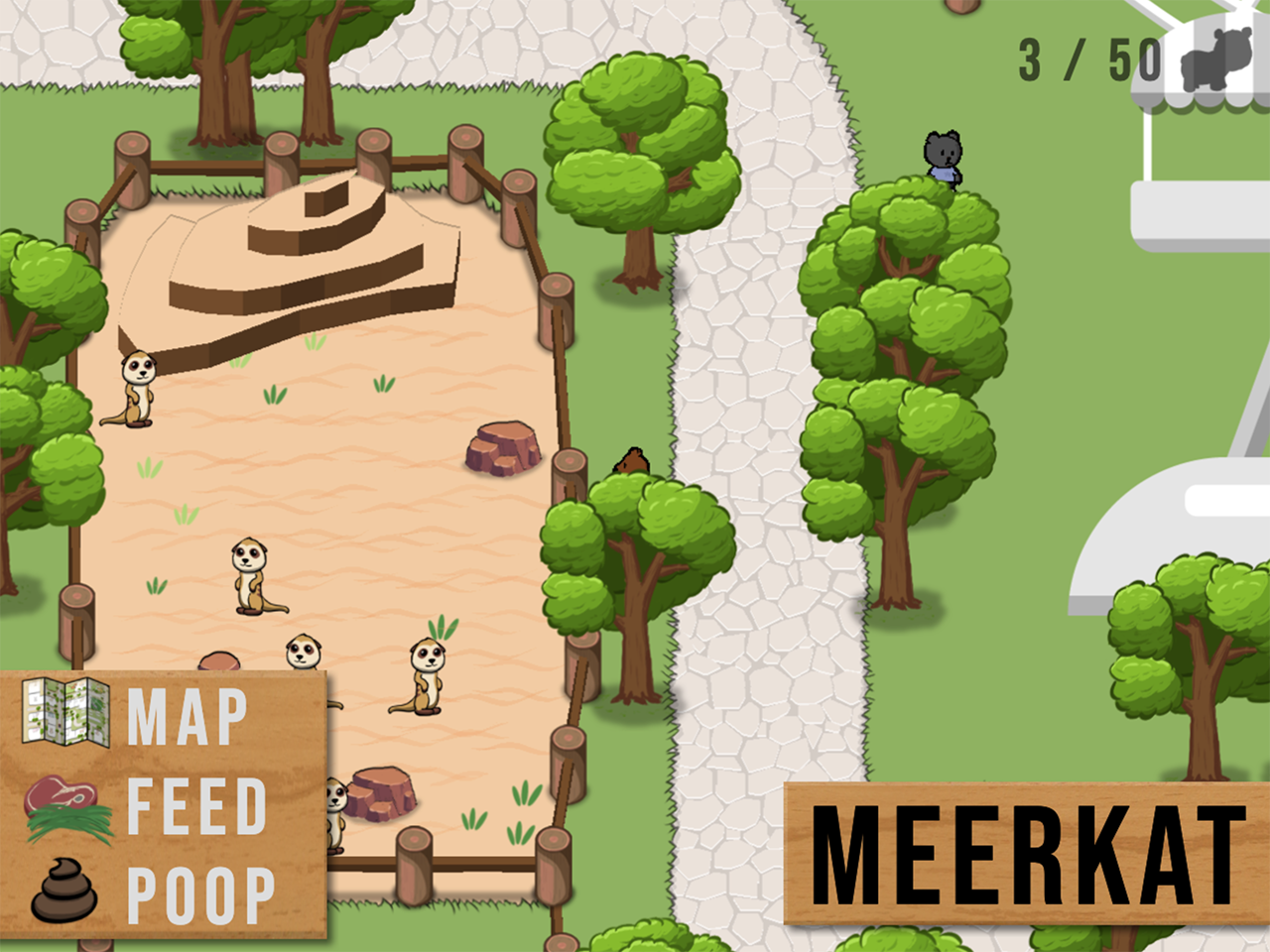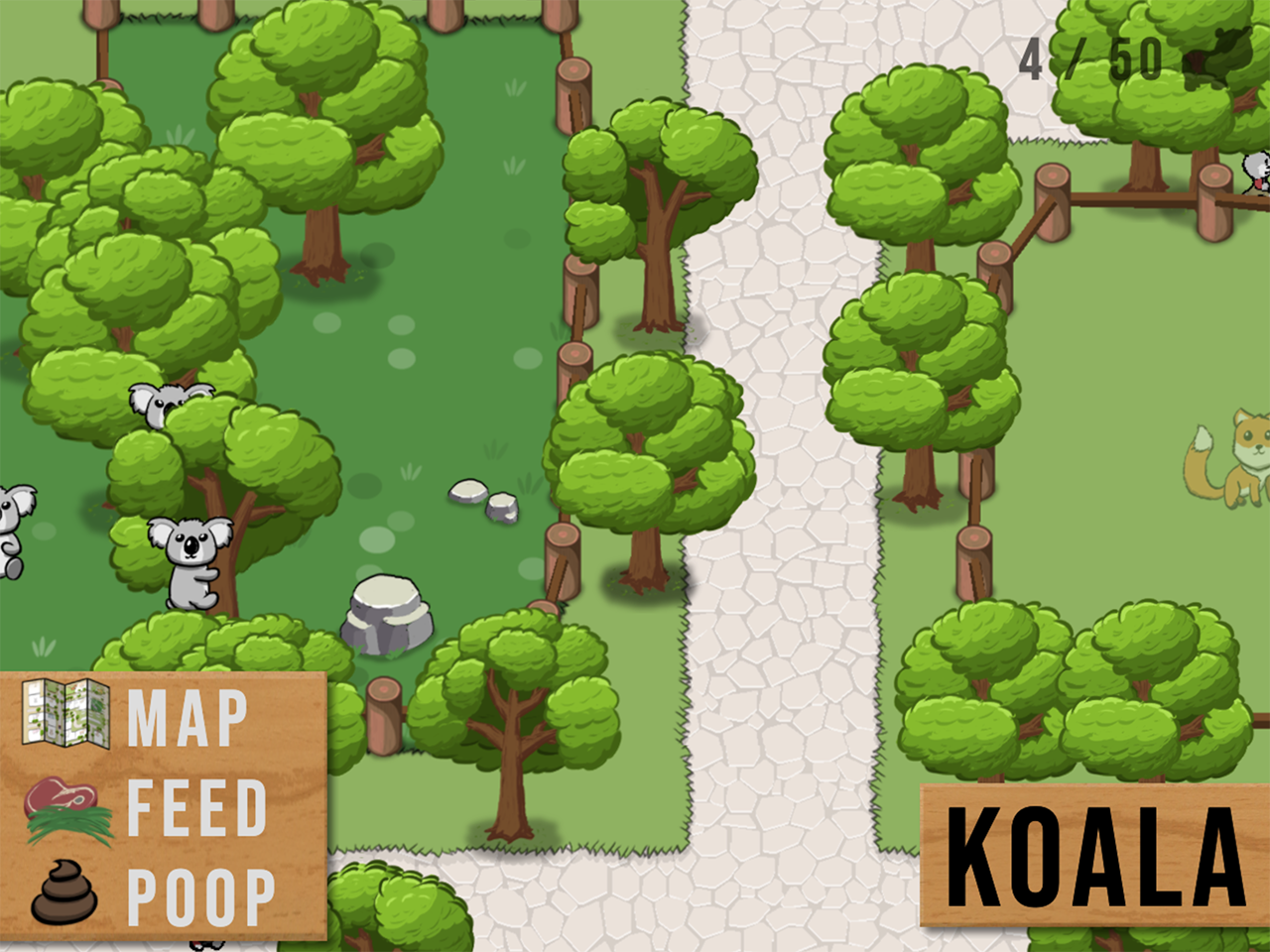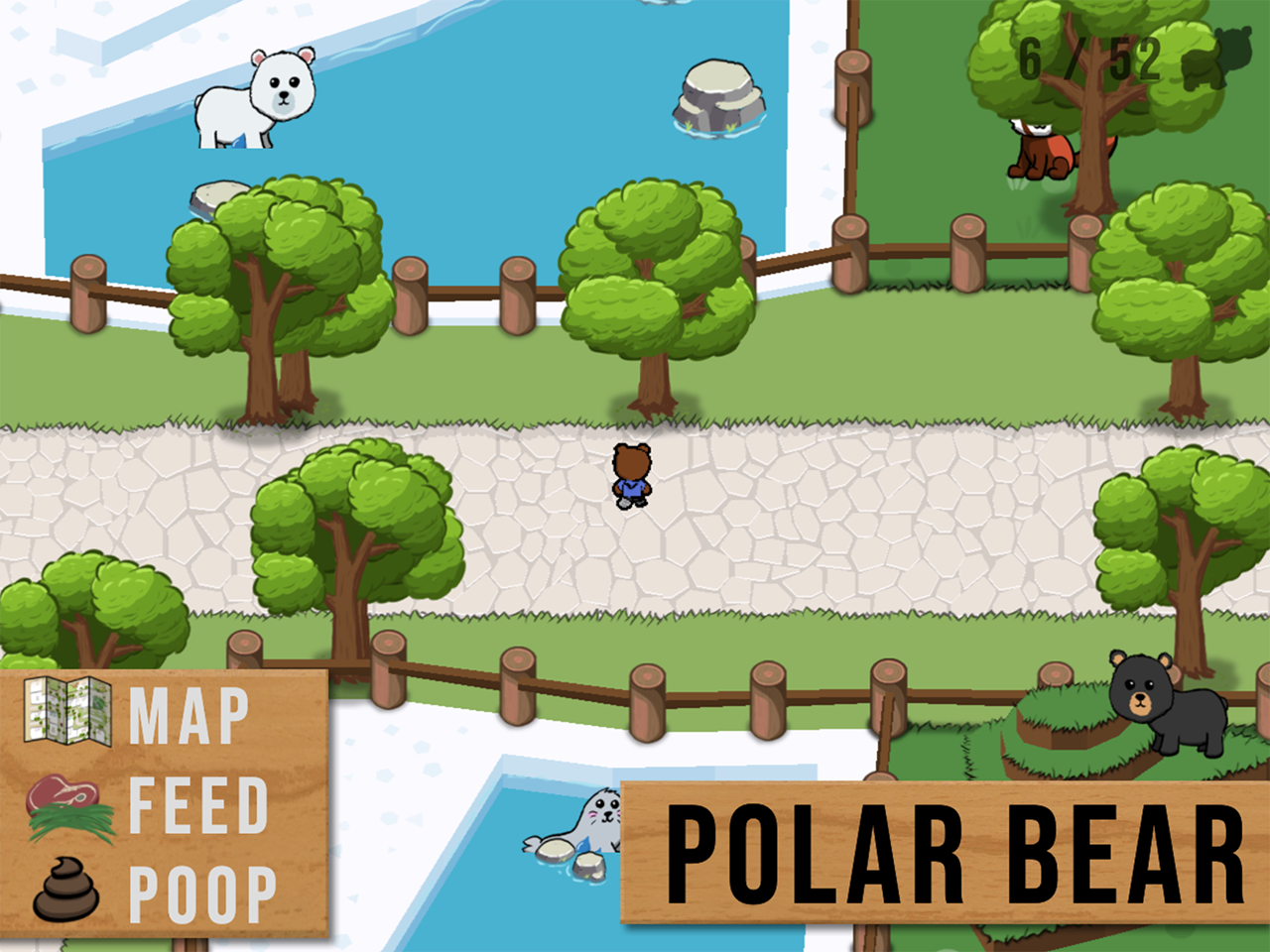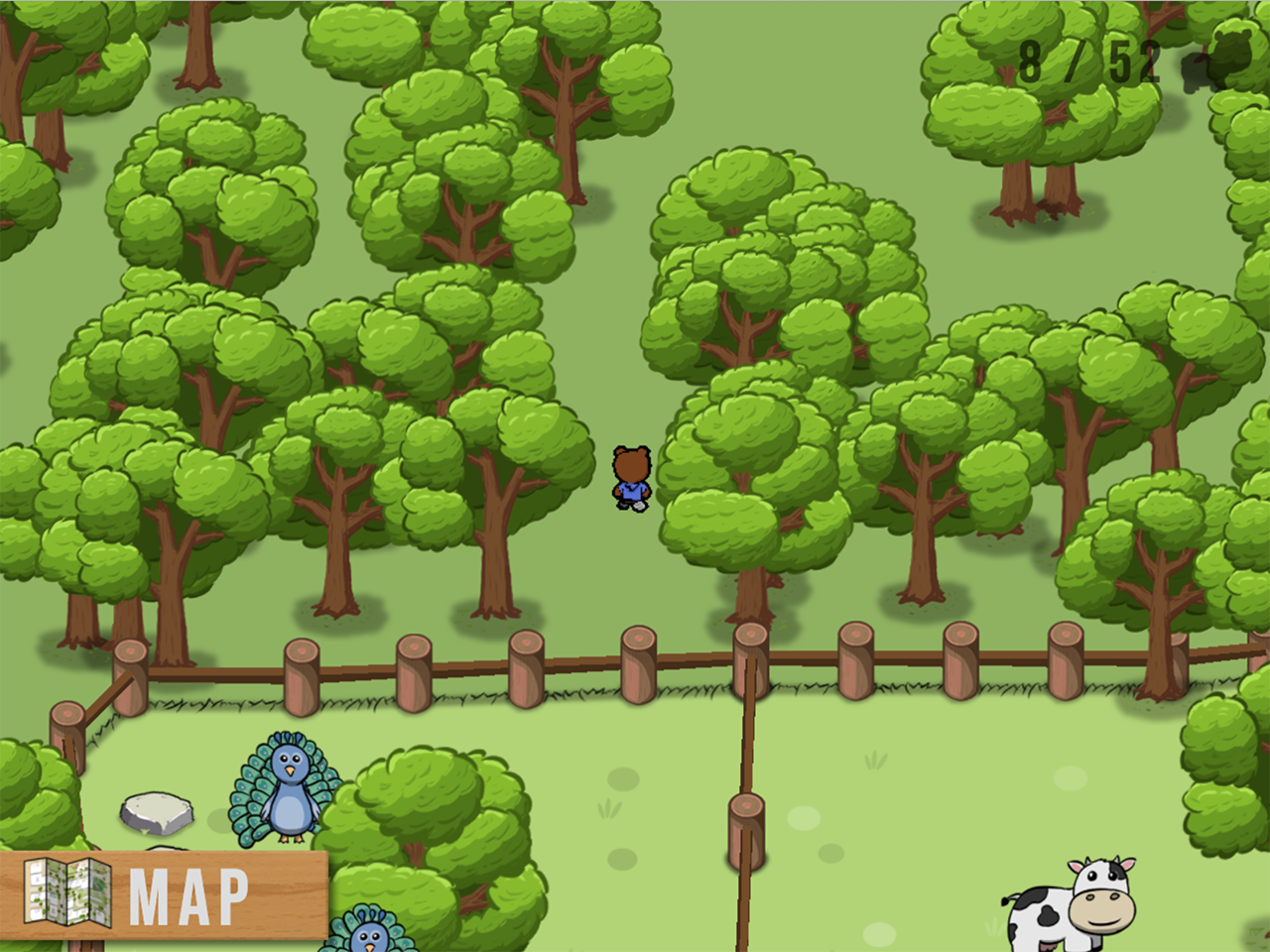 Description
Alpha Zoo is a cuddly learning game for parents to play with their young children. Build and explore a zoo together, learning to read by typing words. Ride a ferris wheel, eat at the cafe, and play together.
The zoo is gentle, but compelling, helping young players to learn how to explore digital spaces.
Young players learn words by typing them, improving both reading and typing skills. There are currently 90 words to learn, all situated in cute, attractive interactive settings. Alpha Zoo will release on Steam for all platforms in November 2021.
Trailer
Banners and Logo